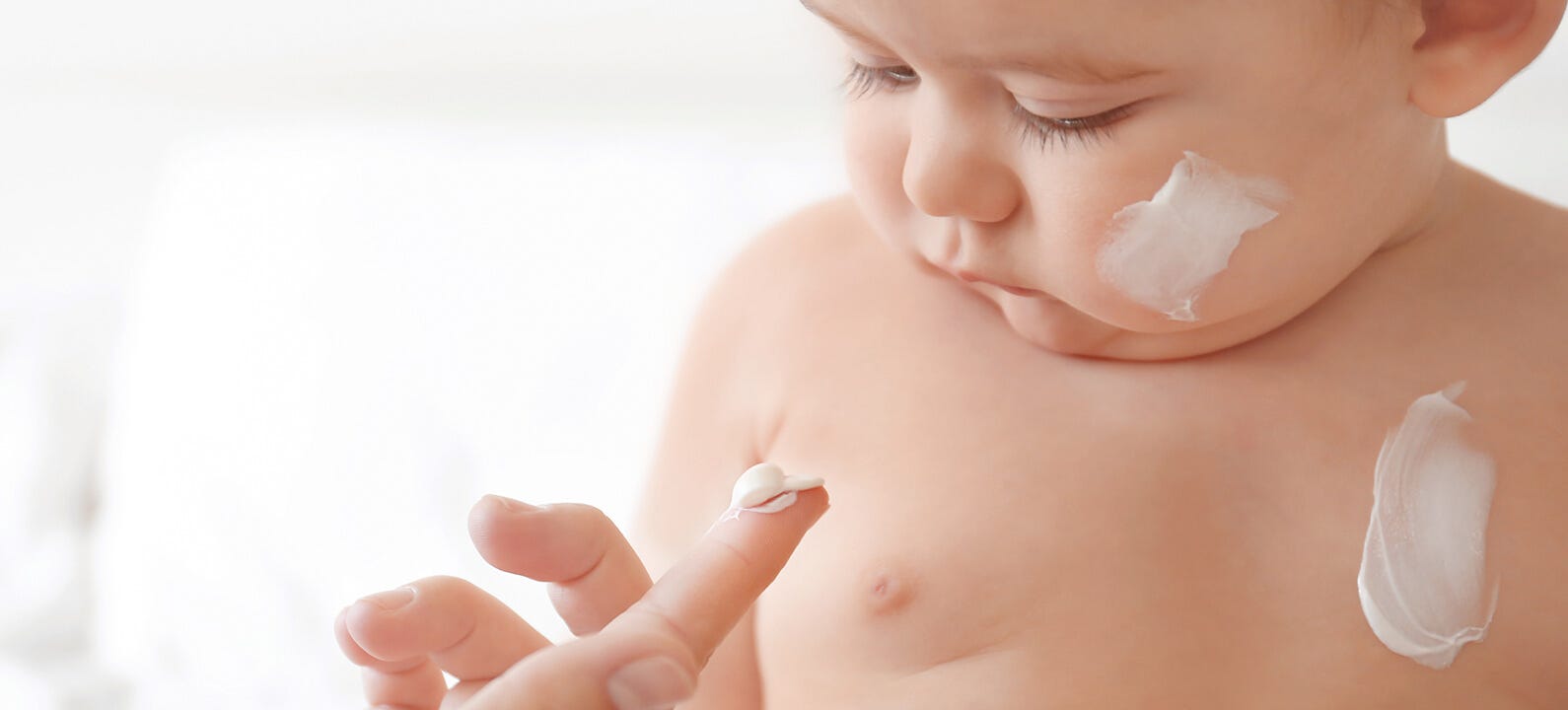 Are Your Kids Sun Safe?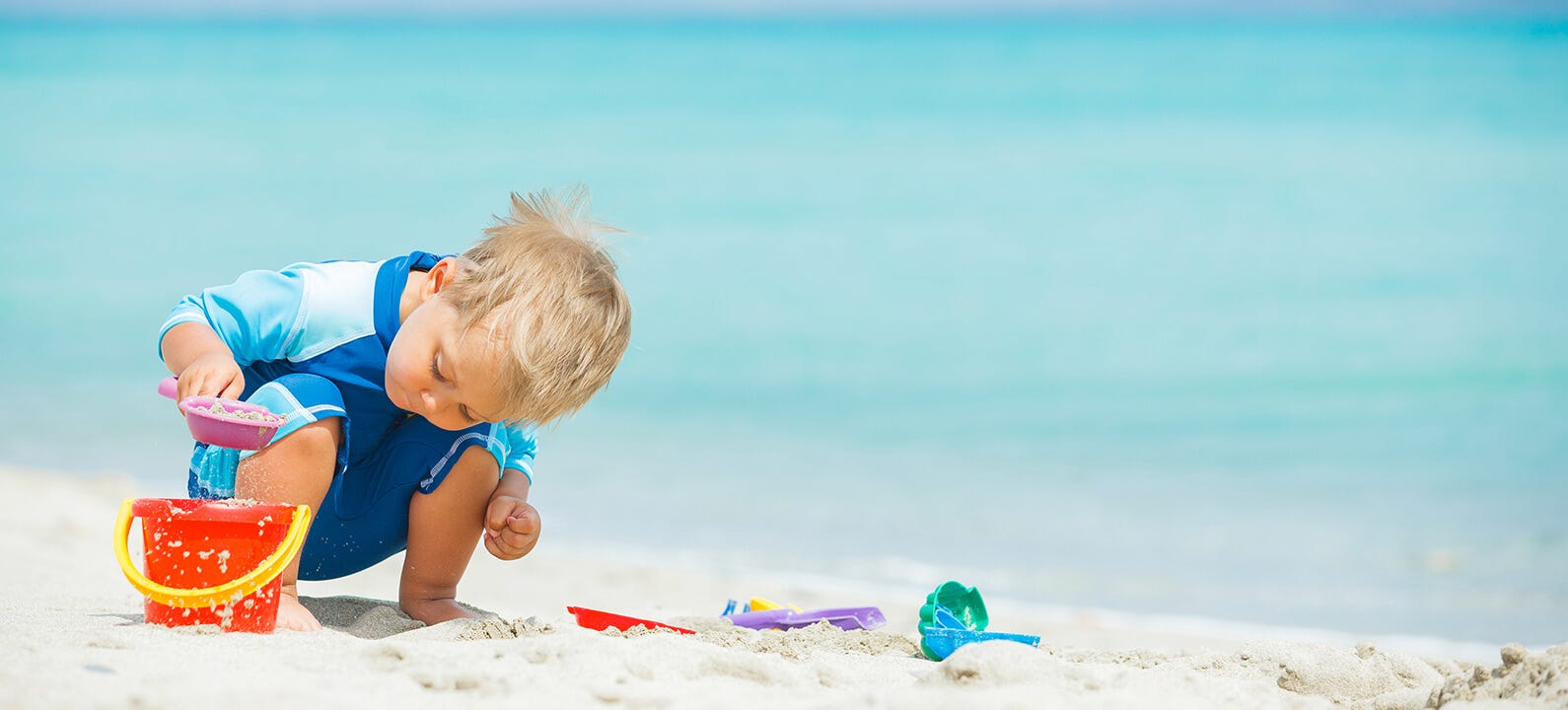 We've all heard the PSA to Slip! Slop! Slap! over summer, but in actual fact, we should be practising good sun protection habits all year round. Sun protection is especially important if your children spend a lot of time at the pool, at the park or in the backyard.
According to the Royal Children's Hospital, UV radiation from the sun can cause sunburn, skin damage and eye damage, while high UV exposure in the first 10 years of life can double the risk of melanoma. And unlike the sun's light or heat, Ultraviolet (UV) radiation isn't something we can see or feel.
How do we keep our little ones safe from the sun?
At Biostime Nutrition, we love the outdoors and want our children to be amongst nature as much as possible. But we also know the importance of protecting our little ones from the sun's harsh rays and risk of UV exposure. As long as your little ones are outdoors, being sun smart and putting on sunscreen is a must.
We encourage all parents to follow these 5 simple steps:
The Cancer Council Australia recommends five ways to stay protected under the sun: slip on sun protective clothing, slop on water resistant sunscreen (SPF30 or higher), slap on a hat, seek shade, slide on some sunglasses.
1. Slip on clothing
We admit, sun-protective clothing might not be the most fashion-forward item in your little ones' closet, but we believe it's a must-have for outdoor play. The Cancer Council recommends covering as much skin as possible with cool, loose-fitting clothing. We can't see UV rays, but if you can see skin, UV can reach it.
If you're looking for modern and stylish sun-protective wear for your little ones, we're loving the looks from Three Sun Possums, Babes in the Shade and Cheeky Chickadee.
2. Slop on sunscreen
Minimal use of sunscreen is required (only occasionally and on small areas of the skin) if babies are kept out of the sun, or well protected from UV radiation by clothing, hats and shade. According to the Cancer Council, the widespread use of sunscreen on babies under 6 months old should be avoided.
For older infants and toddlers, a child-friendly SPF30 (or higher) broad-spectrum, water resistant sunscreen should be applied. Young children have sensitive skin, so we recommend carrying out a usage test or consulting your healthcare professional before using sunscreen products.
Sunscreen should be applied 20 minutes before sun exposure, and reapplied every 2 hours for best results. For extra protection, it is recommended to put on sunscreen daily, and especially when the UV Index is forecast to be 3 or higher.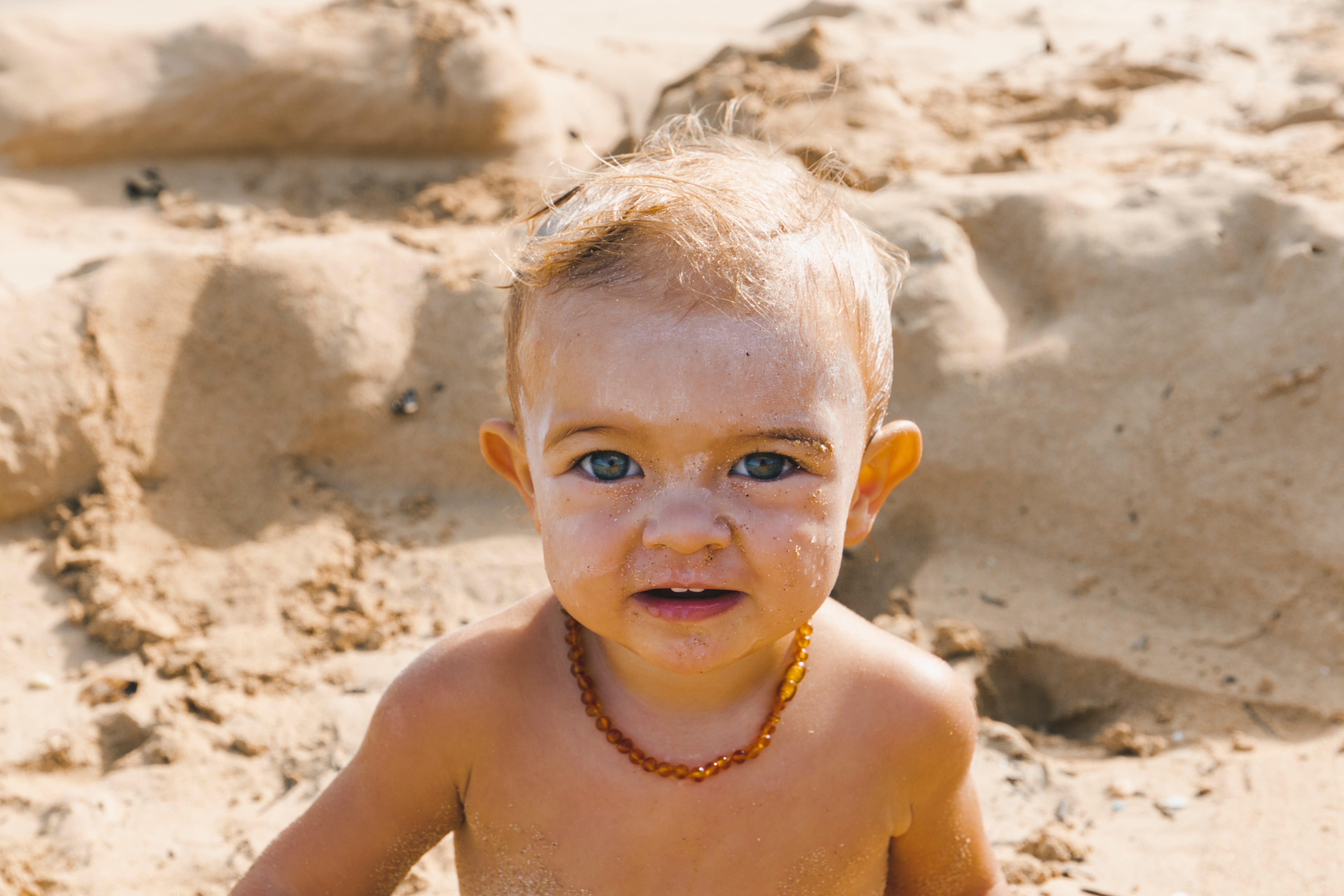 3. Slap on a hat
Hats provide much-needed shade for the head, face, neck, eyes and ears. But let's be honest, the moment you put a hat on a toddler, there's a high chance they'll rip it right off. However, it's essential that parents persevere and make wearing a hat part of their little one's outdoor routine.
The best way to overcome this is to let your little one choose which hat to wear or get a hat with a strap. More importantly, sun safe habits start with you, so put on your hat before making your little one wear one!
There are heaps of fashionable kids hats available, but we suggest choosing one that's light, breathable, comfortable and provides the right amount of shade for your child. Baseball and peaked caps might look cool, but these styles do not protect the ears, cheeks or neck. SunSmart advises that broad brim, bucket or legionnaire style headwear are most effective for safeguarding your little one from the sun.
4. Seek out shade
Shade is a key part of sun protection. Newborn and infant skin is much thinner, more sensitive and will burn more easily. Therefore the Cancer Council recommends that babies under 12 months are not exposed to direct sun.
Parents are advised to plan their activities around peak UV times and checking the day's UV levels before going out. If you have to be outdoors, teach your little ones the "from 11 to 3 under the tree" rule, and seek shade as much as possible to minimise sun damage.
Prams and strollers can provide shade for babies and toddlers, while umbrellas are a great way to bring some shade with you on-the-go. Alternatively, look for a big leafy tree, awning or canopy that can protect your family from the sun. Remember that shade moves with the sun, so watch for the direction of the sun and be prepared to switch locations for better shade.
5. Slide on sunglasses
We recommend wearing sunglasses whenever your child is outdoors, as little eyes are highly sensitive to the sun's UV rays. According to SunSmart, prolonged exposure may cause short-term problems and increase risk of permanent eye damage.
When shopping for sunglasses, remember to choose form before fashion. Select large, wrap-around, close-fitting sunglasses that meet the Australian UV Protection Standards. The colour of the lenses do not determine the level of UV protection, so always check the label.
Babiators, Frankie Ray and Real Kids provide kid-friendly, fashion-forward styles with 100% protection.
To protect our children, we must teach our children.
Finally, it's important to keep instilling sun-safe habits in our little ones. It might be challenging at first, but we encourage all parents to be patient and resilient.
If your child is struggling to cooperate, we suggest creating fun sun safety routines. You can get your kids involved by allowing them to choose their own sun gear, creating a fun sing-along using "slip, slop, slap, seek, slide" and teaching them about the risks of prolonged sun exposure.
Together, let's build healthier, sun-safe habits for the Next Generation!
Join the conversation now on Facebook and Instagram.