OUR IMPACT
As part of our global mission to inspire wellness and make millions healthier and happier,
we are committed to contributing positively to the needs of society and the planet.
---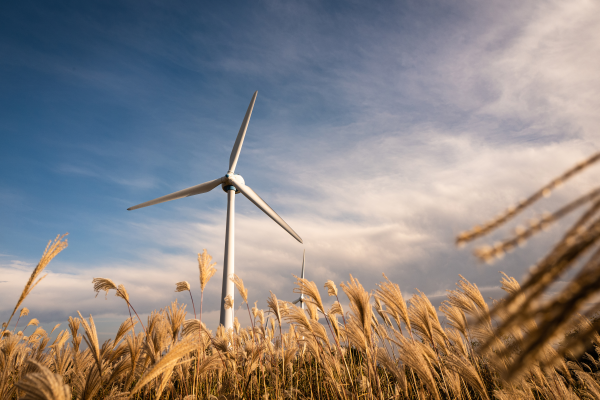 FOOTPRINT
We are committed to taking climate action, now and for the future. Since 2011, our owned operations have been certified as carbon neutral through Climate Active. Currently, over 85% of our operations are powered by renewable energy and we have a target to be 100% renewable before 2022. We are continually working on initiatives to try and educate team members on energy consumption, travel, waste, and other elements that contribute to our carbon footprint.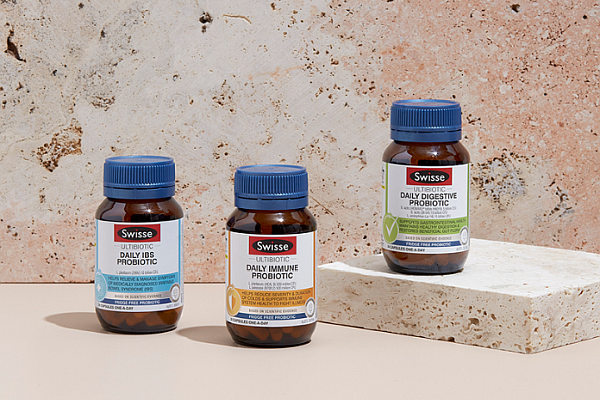 SUSTAINABILITY
PACKAGE IT UP
Let's just say it straight up: we know that our current products are largely packaged in plastic. While this makes them more lightweight and durable, and therefore reduces the environmental footprint of shipping, we know it has some sustainability downfalls. This is why we have a commitment that all our packaging will be compostable, biodegradable or recyclable by 2023.
As a result, we're working hard on increasing recycled content and developing new innovative formats of packaging that are more sustainable for the future. Already, we have some initiatives in place, such as jars made of bioplastic (derived from sustainably sourced sugarcane) and lids created from oyster shell waste. We've also reduced the amount of raw materials used, so our packaging is less resource intensive to create.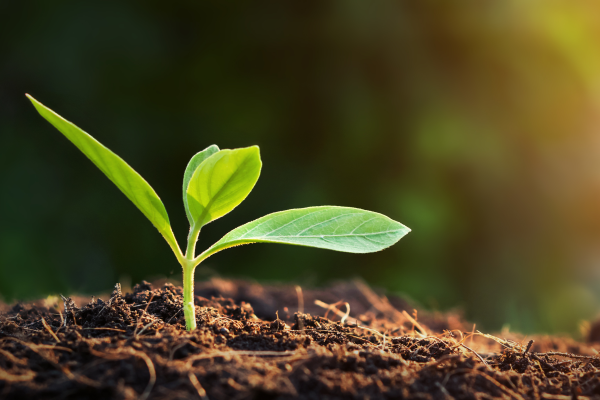 INNOVATIVE INGREDIENTS
Some of our premium wellness formulas feature sustainably sourced key ingredients from around the globe and our skincare ranges don't contain harmful chemicals and are never tested on animals. We have also started to explore using ingredients derived from waste streams in our products, which reduces unnecessary food waste, alleviates greenhouse gas emissions from decomposing food in landfill, and mitigates the environmental impact of importation. So far, we've created products using grape seed from Australian wineries, apple cider vinegar from apples rejected by retailers, and eggshell membrane powder from discarded eggshells from farms.
B CORP CERTIFICATION
At Swisse we believe that business should be a force for good. By 2025, we are aiming to achieve B Corp certification and with the support of the B Lab team, we are on track to meet this commitment to be the change we seek in the world and use business as a force for good.


As part of the H&H Group, Swisse supports the initiatives and activity of the H&H Foundation. Working with local and international charity organisations, the Foundation facilitates our community and philanthropic work, through programs that promote healthier lives under our three pillars of movement, nutrition and mind.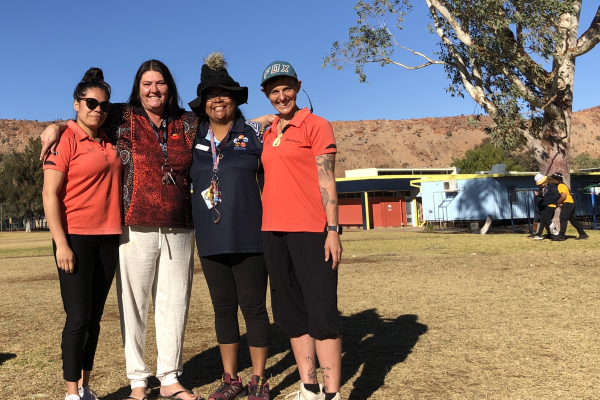 COMMUNITY PARTNERSHIPS

We are committed to investing in partnerships that align with our mission and give back to the community. For the last five years, we have been working with the Bluearth Foundation on projects supporting Aboriginal and Torres Strait Islander peoples in underprivileged communities within Melbourne. We recently launched the 'Active Leadership Program' to support young girls and women from four schools within the Mparntwe Community in Alice Springs, to focus on their health and wellbeing through physical activity and address the serious lack of physical activity programs available to Aboriginal teenage girls.

Eat up is a not for profit organization that provides school lunches to students in 250 schools around Melbourne and regional Victoria who would otherwise go without. As a national partner with Eat Up, we provide funds for vehicles and facilitate the distribution of sandwiches along the eastern seaboard of Australia. Throughout our long-standing partnership, our team have proudly made over 25,000 sandwiches for kids that would have otherwise gone to school hungry, and most recently saw our donations help Eat Up deliver nearly 20,000 food relief boxes to those in need during the 2020 Covid lockdown.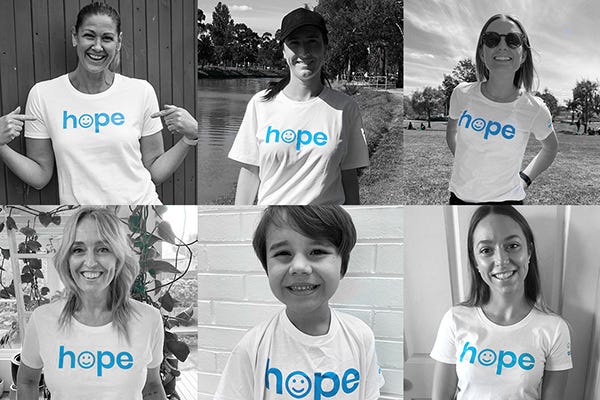 One In Five is dedicated to raising funds for mental health medical research. They believe research is the key to finding answers, discovering better treatments, and unlocking cures. As one of our community partners, we continue to raise awareness and assist with fundraising to further their research efforts into mental health.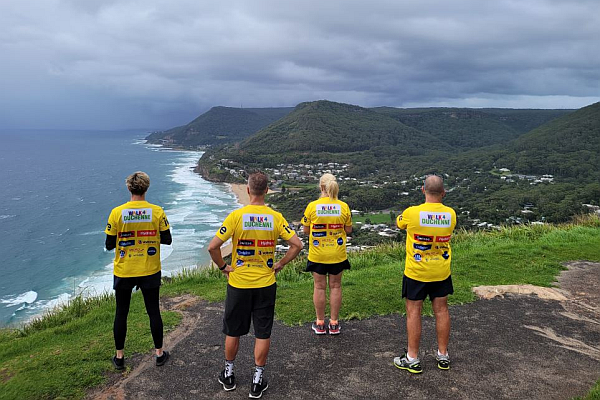 SAVE OUR SONS - DUCHENNE FOUNDATION

Save Our Sons is the peak body for Duchenne muscular dystrophy in Australia, dedicated to raising awareness and fundraising towards finding a cure. Through our retail partnership with Chemist Warehouse, we are committed to raising awareness by participating in charity walks and fundraising with over $100,00 donated in 2021.